5600 New Utrecht Ave, Brooklyn, NY 11219 · Current Patients: 718-480-0700 · Toll Free: 877-793-7849 · Fax: 718-480-7801 · Monday-Thursday: 9a.m.-7p.m. · Friday: 10a.m.-3p.m. · Saturday: Closed · Sunday: 10a.m.-6p.m.
New Patients Please Call 718-568-7829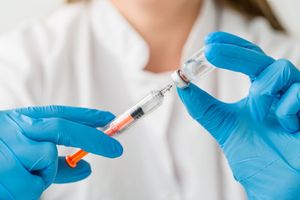 COVID-19 Vaccinations Now Available
Johnson & Johnson Vaccines are available by appointment only, while supplies last. Please call the pharmacy to schedule an appointment.
Problem
Very often the health needs of patients cannot be met by FDA-approved and commercially available medications. Examples of such patients are persons that have allergies and need medications to be made without a certain dye or other ingredient and patients who are children and the elderly who cannot swallow pills and need medicine in a liquid form that is not otherwise available.
Solution
Boro Park Pharmacy can customize medications with a doctor's prescription to meet an individual patient's needs. We can do this by adjusting the strength or dosage of the ingredients, by flavoring a medication, by reformulating the drug to exclude an unwanted, non-essential ingredient, and by changing the form of the medication for patients who have difficulty swallowing or experience stomach upset when taking oral medications.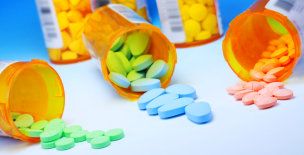 Find out how you can benefit from the prescription filling services offered at Boro Park Pharmacy.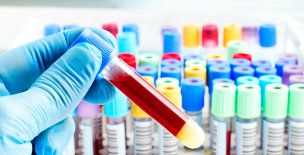 Be proactive when it comes to your health! To stay protected against illness and disease, make sure that your immunizations are up-to-date.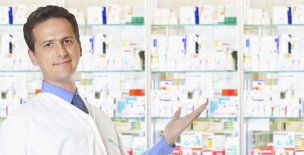 Boro Park Pharmacy offers a wide range of pharmaceutical services that you can choose from according to your needs. Browse through our other services today.
Can't come to our pharmacy? Make use of our convenient, online refill prescription form now!
Are you new in town? Are you no longer satisfied with your current pharmacy's services? If you are looking for a new pharmacy that you can trust, we would be happy to accept your transfer request.
What Our Patients Love About Our Pharmacy
Very friendly staff. Fast free delivery. Lots of good things available. I like the green decorations and the neon lights. Parking is two streets. WIFI.
I was impressed by the friendly and professional staff. Very knowledgeable and they deliver too.
The best pharmacy around. They go out of their way to make you feel satisfied with all of their services and they always make time for your questions. They stay on top of your medications, the help is great!
❮
❯
New Customer Application
In order to serve you better, we would like to request for some pertinent information. Please fill out our new customer application form now.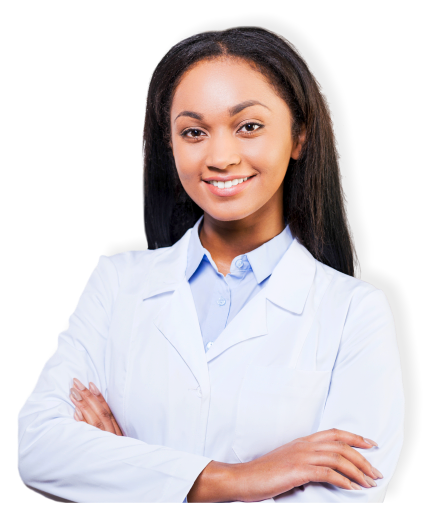 Talk to Our Pharmacist
Do you want to schedule a one-on-one consultation with our pharmacist? Schedule a meeting now.
Visit Us
Come visit us and find all of the pharmaceutical products and services that you need! Boro Park Pharmacy is conveniently located at:
5600 New Utrecht Avenue
Brooklyn, New York 11219
Contact Us
For product and service inquiries, please get in touch with us using any of the provided contact details.
Subscribe to our newsletter 
Stay up to date with our pharmacy with exclusive content.