Medical Supplies
Durable and Top Quality Medical Supplies Now Yours at Very Reasonable Prices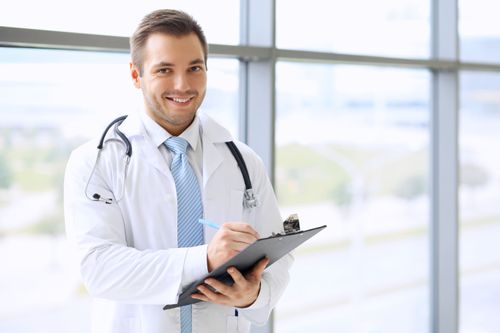 Boro Park Pharmacy offers an extensive range of medical supplies that you can choose from. We offer:
Respiratory Care
Infection Control
Wound Care
Diabetic Care
Blood Pressure Monitoring
Glucose Exam Kits
Glucose Test Strips
Walk Aids
Support Belt and Supplies
Oxygen Supplies
Compressors / Nebulizers
Compression Stockings
Maternity Products
Insulin
And More
Looking for a specific product not listed above? Contact us at 718-480-0700 or come by our pharmacy! We would be happy to check our medical supply inventory for you.